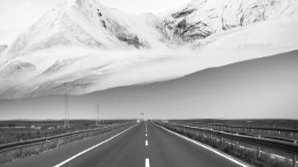 Temperature controlled transport >>
In both domestic and international transport, we provide comprehensive services for loads which must be shipped under temperature control. We provide our customers with qualified teams of specialists who make sure that every order is shipped quickly and correctly.
– refrigerated and isothermal trailers in compliance with ATP (FRC/FNA).
– transport temperature: -25⁰C do +25⁰C
– capacity 22 tonnes, 33 EUR-pallets
All means of transport are adapted to carrying food commodities. Thanks to our Tracker GPS integrated monitoring system, our forwarders have on-line access to the monitoring parameters within the load space.
Within VAN group, temperature-controlled freight forwarding services are provided by the following companies: VAN cargo S.A and Podlasie S.A.